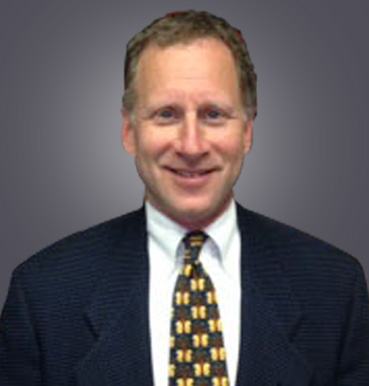 David C. Awerbuck, M.D.
Otolaryngology Specialist
Dr. David Awerbuck has been a member of Central Coast Head and Neck Surgeons since it formed in 1998. He completed both medical school and residency training at the University of Toronto. He completed a research fellowship and Masters Degree in neurophysiology during his training. After his training he moved to California to be with his wife Astrid, a practicing pediatrician and native Californian. He has an interest in all areas of Otolaryngology with a particular interest in pediatric issues and sinus disorders.
He is an avid SCUBA diver and is a medical dive officer at the Pacific Grove Hyperbaric Chamber which treats local dive emergencies. He also recently completed his Masters in Medical Management at USC.