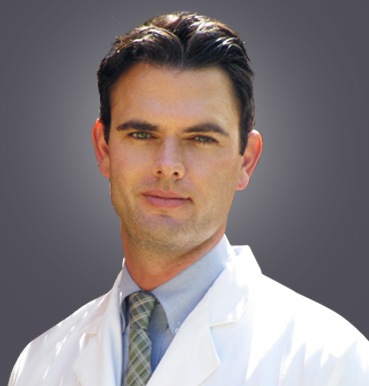 Michael German, M.D.
Otolaryngologist
Dr. Michael German joined Central Coast Head and Neck Surgeons in 2012. He grew up locally, attending high school at Palma before graduating with highest academic achievement from UC Berkeley. He then attended medical school at UC San Diego and completed a residency in Head and Neck Surgery at UC Irvine. He returned to Salinas with his wife, Aimee, a dermatologist now practicing in Salinas.
He is board certified by the American Board of Otolaryngology and is a member of the American Academy of Otolaryngology/Head and Neck Surgery. He treats disorders in all aspects of head and neck surgery and has particular interest in sinus surgery, hearing restoration, and middle ear surgery.